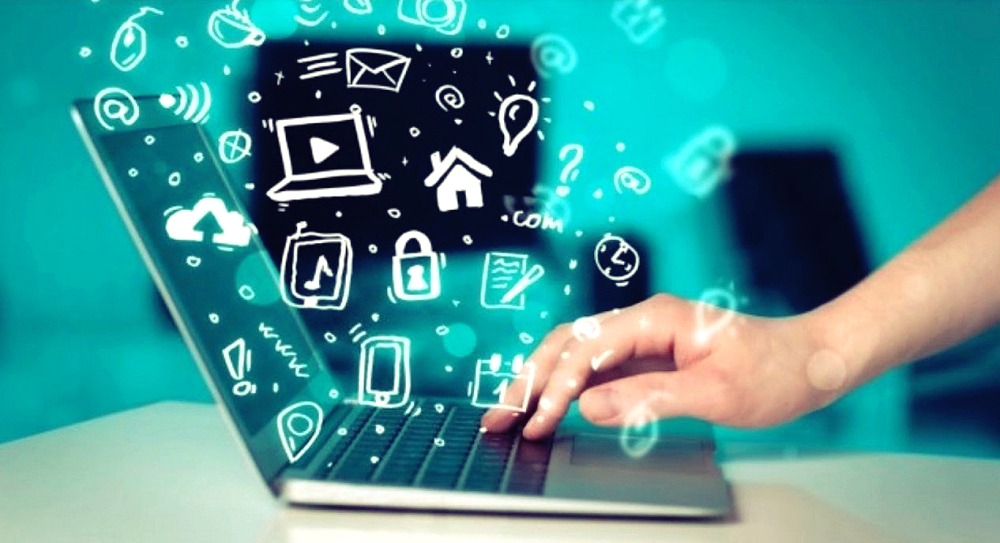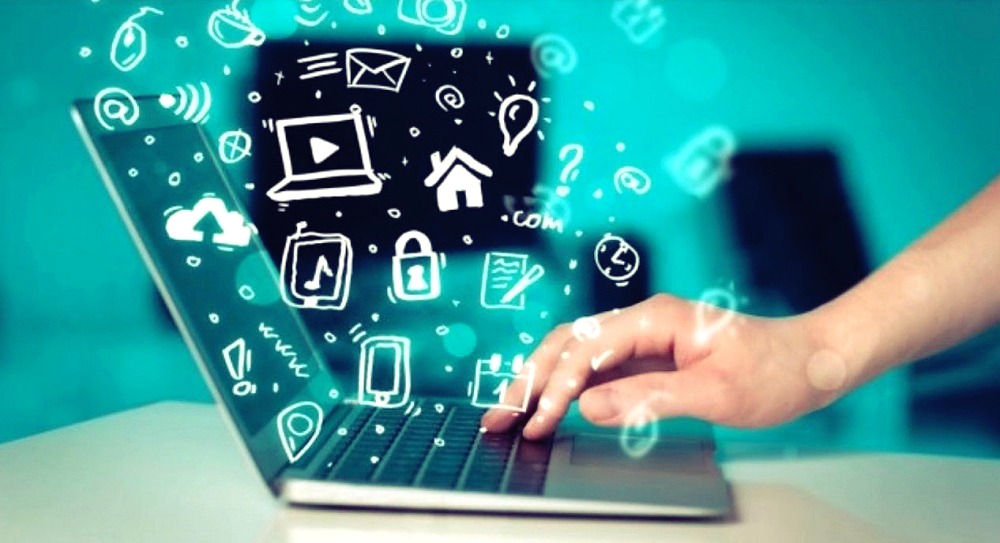 The Canadian Association of Internet Providers (CAIP) was created back in 1996 with the declared goal of protecting, developing and improving the Internet use in Canada. Focused on mutual interests of Canada and other international entities to create a safer, more secure Internet, connectivity and online services. The organization aims to deter any type of online abuse or related behavior that might endanger the freedom or dignity of the Canadian citizens. Providing competitive Internet services is another declared goal of the organization.
Cybersecurity challenges, for legal entities
While in 2004 cyber threats were considered low-risk, things are different in today's climate. At least when it comes to national security, cyber attacks are considered to be just as dangerous as terrorist attacks. The cybersecurity strategy aims to consolidate Canada's position regarding Government's security in the online, but also citizen's security. The matter is a problematic one because the Internet, at its origins didn't aim to be a secure virtual space, but to make information more accessible and facile, for all categories. From where cyber security concerns arise. CAIP aims to consolidate both security and online freedom, but also to encourage competitiveness in the sector. In 2016, there were multiple types of cyber attacks that aimed at different assets.
64% of the cyber attacks registered in Canada in 2016 were asset misappropriation.
32% of the online threats in Canada, during 2016 were cybercrimes.
Bribery and corruption attempts in the virtual space had a 24% ratio in 2016, in Canada.
Procurement fraud, with a ration of 23%.
Accounting fraud, 18%, for the same year.
Fraud regarding human resources, with a ratio of 12%.
Money laundering – 11%.
The rest of the cyber threats registered in Canada in 2016, were also of an economic nature, endangering the well-being and dignity of the Canadian economic entities, but also of their finances.
Cybersecurity challenges in Canada, for private users
CAIP's main objectives are described initially an organization's information.
To assist and reinforce the usage of good practices regarding privacy policy, access to the Internet, security and copyright matters, but also implement good practices in terms of e-commerce security. The goal is to support the development of this sector throughout Canada.
Increase awareness among Canadian citizens regarding the Internet and related services. It promotes the use of these services at a large scale, for all age categories and social backgrounds.
To design and implement policies that are beneficial for all parties involved: Internet providers and users.
CAIP has a standard procedure when it comes to taking action against Internet providers. First, the association will identify reliable information regarding the abusive content. Second, the association, with the help of legal authorities will review the abusive content. And lastly, the association will notify the creator, providing a timeframe of seven days for them to reply to the sent notification, before taking any further legal steps.
Cyber security threats increase in frequency and change their nature, which makes them more dangerous than they were previously thought to be.