Ottawa is home to nearly 1 million people and they all need a great internet connection. Today we take a look at the best three Internet providers in Ottawa that we have ranked using multiple criteria, such as speed, network reliability, customer support, and even the users' own opinions of the product.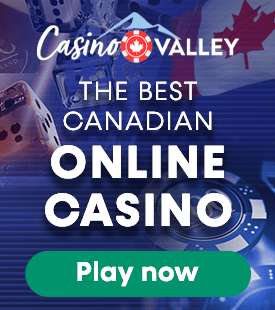 The Best Internet Providers in Ottawa Tested
We take a crack at the top three Internet providers in Ottawa that will provide you with a quick connection at fantastic rates. Get your Internet today, whether you prefer cable, DSL, Satellite or something else. ISPs in Ottawa have all the comforts that you would ever need to secure yourself with a reliable connection:
1. Start.ca
Start.ca is a quick growing ISP in Ottawa. It introduced significant upgrades to make sure they are among the best ranking service in terms of Internet speed. The company has an array of Internet packages that can be used by customers of all budgets and needs. Whether you need something minimal to set up in your home or a reliable business package for your private business, Rogers is a good first choice.
Start.ca is an established ISP in Ottawa. The company runs a variety of packages available at $50 a month and comes with decent speed in the range of upper 50 Mbps. You can choose from home cable and home VDSL. The good thing is that whatever package you choose, you will enjoy unlimited access to the Internet.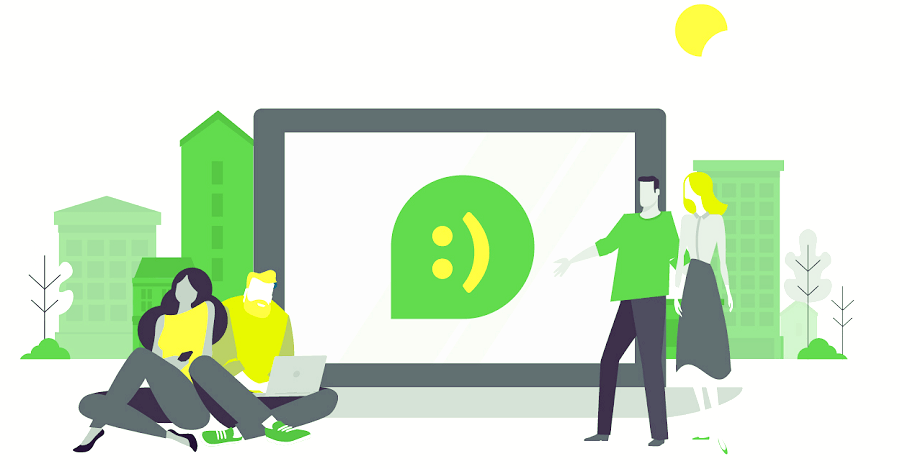 The packages offer varying speeds. The basic one starts at 25 Mbps which is on the lower end of the spectrum, but you can easily upgrade to 50 or even 60 Mbps. This will provide you with a reliable connection to enjoy your online hobbies without having to sacrifice from the quality of the experience.
To set up your modem, Start.ca only ask a $25 fee, which is a standard one-off payment across all packages. In order to get specific information about how much your individual package would cost, you would need to place a call with the friendly customer support at Start.ca. Customers have confirmed that the support service at Start.ca is a delight.
2. Bell
Bell is an established telecommunications company which has become the staple provider of the Internet in Canada. With the speeds drastically improving in the past few years many Ottawa residents now opt for the operator various Internet packages
From the moment you first enter Bell's website, you will find the offer tempting. Bell has done an exceptional work of building a user-friendly website that will quickly take you to the best Internet packages available to Ottawa netizens.
The Upload speeds range between 0.93 Mbps and 940 Mbps and as to download, you can get up to 1.5 Gbps if you are willing to pay a little extra to secure yourself the best possible internet connection in Ottawa coming at a $114.95 rate.
If you don't want to shoot for 1 Gbps + download speed, then you have several other options, including a 1 Gbps package available for $104 a month. Bell has a series of moderately-priced packages that range in the general price of $60 – $80 and come with 150 Mbps and 500 Mbps in terms of DL speed. This is still far better than all other operators in Ottawa, giving Bell a decent edge over the competition and you – the ability to do anything you wish online.
3. Acanac
Acanac is another company that represents big ISPs' territory. The company is an appreciated purveyor of quick and reliable Internet solutions in Ottawa and they offer you a very quick way to check up what service is available to you. Acanac is a trusted and respected ISP with a very friendly customer support staff and a website that will quickly answer any questions about the setup that you might have.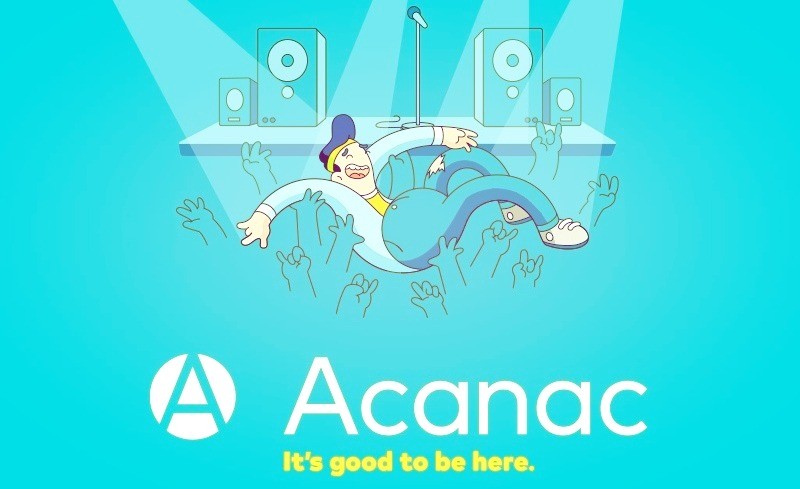 Acanac comes with three distinct Internet packages that will server your home Internet needs without any trouble. You can quickly enjoy 25, 50 or 70 Mbps packages. The upload speed is fixed at 10 Mbps which is not too bad at all.
You can quickly save up on the costs of the packages if you opt into a two-year contract with Acanac, which will slash the costs for you significantly, allowing you to economize up to $528. You will enjoy DSL WIFI 2 connection and you will additionally benefit from saving $79.95 off the installation costs.
Overall, Acanac is a very user-friendly ISP which will introduce you to all three packages and allow you to upgrade if you choose to. Looking for a great ISP in Ottawa? Acanac is a decent choice indeed.