According to conducted research by CIRA 2020 Factbook, Canadians are among the top Internet users in the world. Although ranking almost last in the G7 nations, Canadians users are more dependent on high levels of internet usage. Internet service providers (ISP) have taken advantage of the market and come up with packages suitable for most residents. However, nowadays the residential Internet packages cost more, mainly because most locals have abandoned cable TV.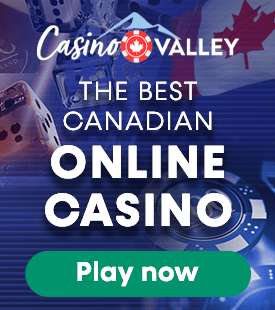 Satisfaction levels with home internet speeds in 2020

ICT Development Index
As a user, you should not shy away from asking questions about their packages. Some service providers have extra hidden charges that vary from time to time and you may end up paying more than required. It's important to do your research and only opt for a service that will cater to your needs.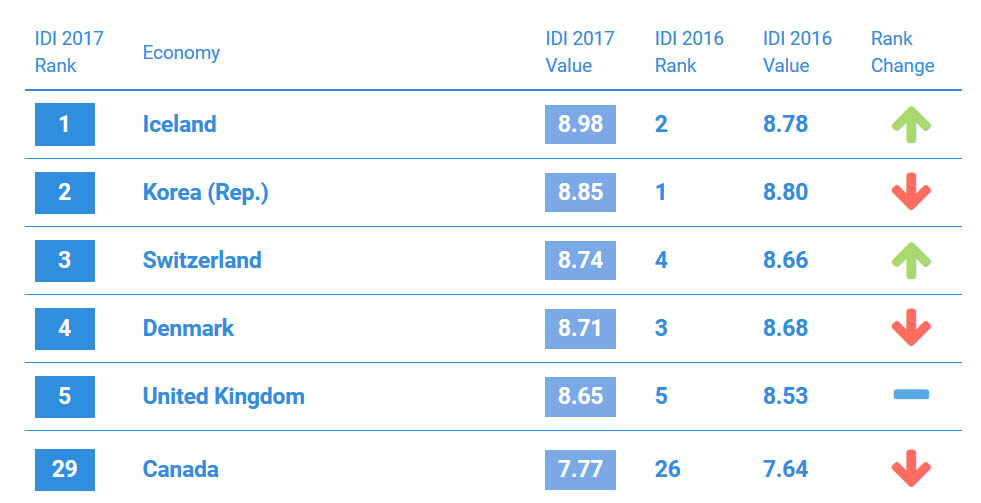 The best Internet service providers in Canada
We looked into all the local companies and checked as many user ratings and reviews as possible to compile the list of the best Internet service providers in Canada sorted by maximum speed:
Bell – up to 1.5 Gbps
Novus Entertainment – up to 1 Gbps
Clearwest Solutions – up to 950 Mbps
Montreal-DSL – up to 950 Mbps
GTA Telecom – up to 150 Mbps
Carry – up to 150 Mbps
TekSavvy – up to 100 Mbps
Acanac – up to 75 Mbps
Start.ca – up to 75 Mbps
EBOX – up to 60 Mbps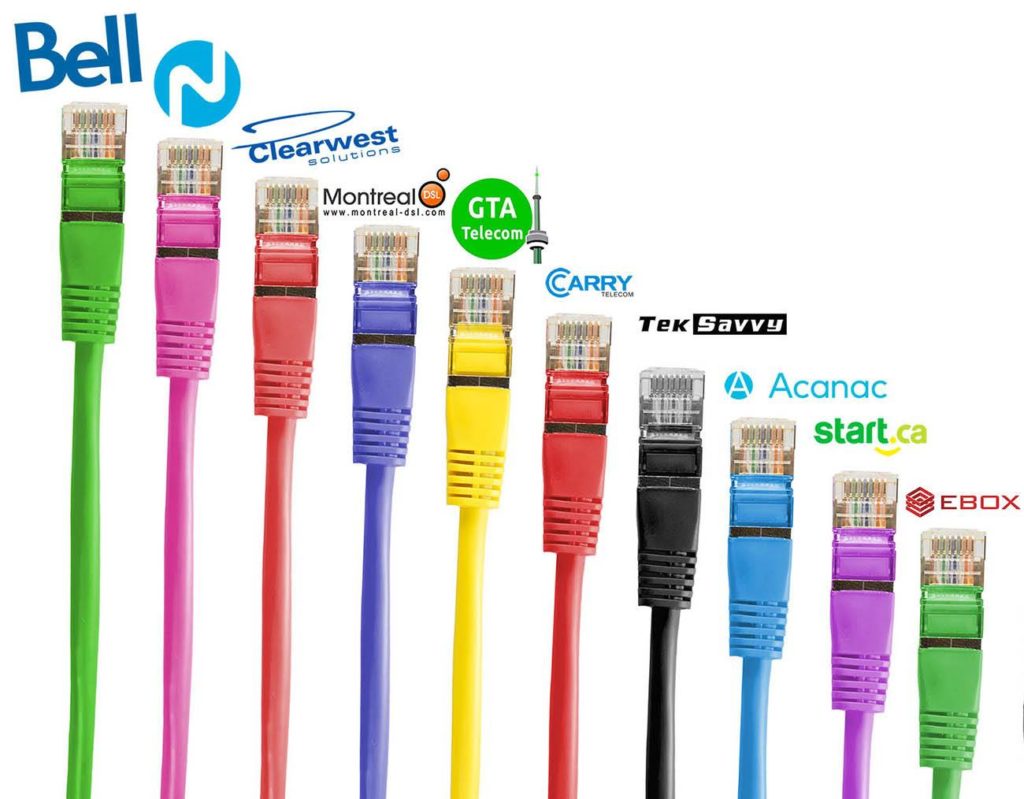 When choosing an Internet service provider in Canada you should consider:
1) Cost
In order for the ISP to make sense, it needs to strike a balance between price and speed. You will need to choose a package with appropriate Internet speed depending on your household Internet usage. First, figure out which package is suitable for you and settle for that. There is no need to pay for more than you can use. Most ISPs will gladly upgrade your package if your circumstances change in the future.
2) Location
You should check which ISPs thrive in your local area. Always explore your options to choose the best one available.
3) Download and uploads speeds
The interaction between your device and the Internet is highly determined by how fast the network is. Depending on the package you paid for you will either have a pleasant experience with a fast internet connection or a slow one that will test your patience.
If all you need is some light browsing like social media and reading emails, then you don't have to pay for bigger packages. However, if you're streaming movies and music, you'll need a connection with speeds more than 10 Mbps.

Also, you need to consider how many people will be using the Internet at the same time. For instance, if you get the 10 Mbps package and will have six people on their smartphones, tablets, and computers at the same time all of them will experience slow website loading speeds and buffering during video streaming. So, it is essential to determine what Internet speed you need for your particular household.
4) Data caps
Some Internet service providers use data caps to limit your internet usage in a given month. For instance, you're never at home during the day and only use the internet for two to three hours in the evening. You only check your social media platforms, stream a movie on Netflix and maybe Skype with your parents. It's highly unlikely that you would exceed a 200GB data cap. You can opt for trial packages before committing, then upgrade when you are sure the packages suit your needs. Of course, it is always best to pick an ISP that provides unlimited data if it doesn't come at a higher cost.
Here are useful questions you should ask an Internet service provider before you buy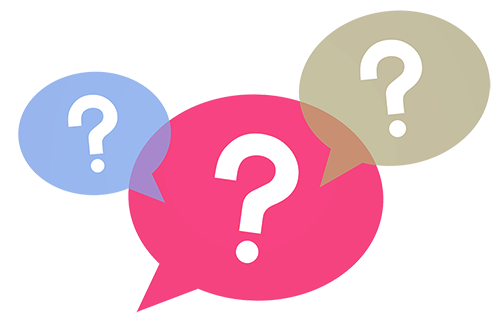 Is there any extra cost for equipment?
How fast are your upload and download speeds?
What WiFi speed can I expect from the router you are providing?
Do you have any extra charges written into the contract?
How reliable is your service during bad weather?
Is the technical support team available 24/7, all year round?
In conclusion, do a research on ISPs around your area to see exactly what they offer. Don't trust everything you hear for sales representatives. Don't be enticed into signing up for more than you need. Always shop around to find the best deal.
The Best Internet Service Providers in Vancouver by User Rating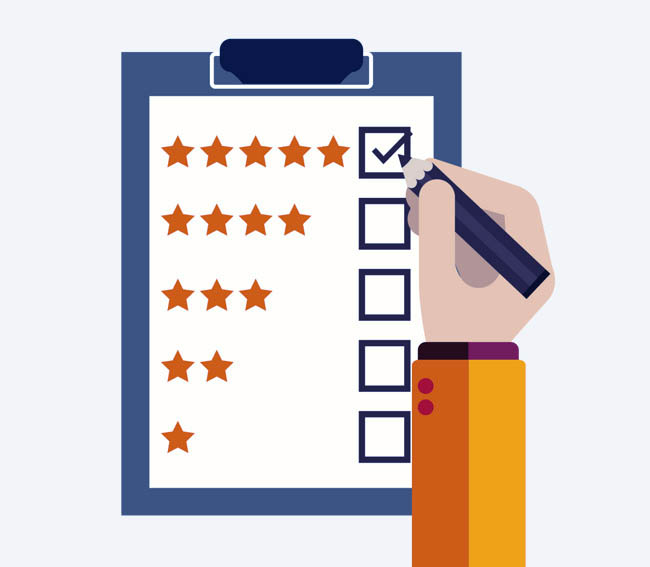 Montreal-DSL – 4.3/5
Novus Entertainment – 4.0/5
Carry Telecom – 4.0/5
Start.ca – 3.8/5
GTA Telecom – 3.7/5
Clearwest Solutions – 3.0/5
EBOX – 2.5/5
TekSavvy – 2.0/5
Acanac – 1.5/5
Bell – 1.0/5