With 14 million people living in the province, Ontario needs a reliable Internet connection. The list of decent telecoms and dedicated ISPs in the province is long, but we offer you a quick shortcut to the best. We have simply highlighted those companies that can be truthfully called the best Internet providers in Ontario.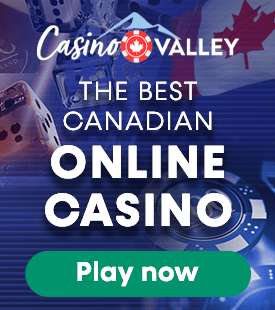 The Best Internet Providers in Ontario Dissected
Whatever your needs Internet-wise are, the top Internet providers in Ontario will deliver. Forget about the connections that offer you less than 50 Mbps and only choose the brands that will push your overall bandwidth to 1000 Mbps and beyond. Here's are the companies to rely on.
1. Carry

Carry is not just telecom. They are one of the largest companies to offer Internet connectivity on the territory of Canada and Ontario specifically. The company services the needs of business and private customers who want to enjoy quick Internet speeds at as little as $39.90. Carry will start you off at 75 Mbps, which is well above the industry average.
Carry is a popular choice in Ontario. The company has made quite the decent name for itself with users rating the company 3.5/5. This is still a lot for an ISP which services hundreds of thousands of people and tries its best to ensure flawless connectivity. With 150 Mbps up for grabs, Carry's cable network is proven and reliable.
Carry will also provide you with a 7-day free trial. The technicians will come and be done with your network set-up in a jiffy. Plus, you won't have to pay any installation costs which is indeed a relief. Speaking of setup, the company will provide you with a modem free of charge, although you will have to return it if you choose to switch your operator.
2. GTA Telecom
GTA Telecom is a great budget choice with Internet speeds that easily meet the standard today. Mediacom will offer you a variety of speeds of up to 150 Mbps in download speeds and a flat 100 Mbps in upload. This is quite the rate and when it comes to the needs of the average Internet user, it will allow you to stream, game and watch things in HD without any issues.
GTA Telecom (FB) will start you off with an excellent overall package that costs $39.95 a month an up to 75 Mbps in download. As pointed out, the upload is always 100 Mbps, which is indeed comfortable. This is enough to keep you up and running without any trouble, even if you have a household that hosts a handful of high bandwidth users.
The slightly pricier package comes with better downloads. For $49.95 a month, you will get 150 Mbps. Multiple bandwidth users can connect. The other upside here is that there are no obligations. In other words, you can always break your ties with the operator, which is always a good thing. If you are looking for a truly budget-friendly option, then the 40 Mbps package available at $29.95 will be a great choice.
3. Bell
Bell is the clear flagship leader on the market. They will help you fulfill all your Internet needs from Fibre-powered Internet to Whole Home Wi-Fi, Bell definitely is a top choice, with download speeds reaching up to 1.5 Gbps. The company is a real behemoth on the Canadian market and specifically in Ontario which is one of it main markets.
Bell is not your average Internet provider, so expect outstanding speeds from this ISP. The super-fast connection and unlimited bandwidth is a godsend to any Internet denizen these days. The company's packages are tailored for budget costumes and those who want to afford a slightly better connection.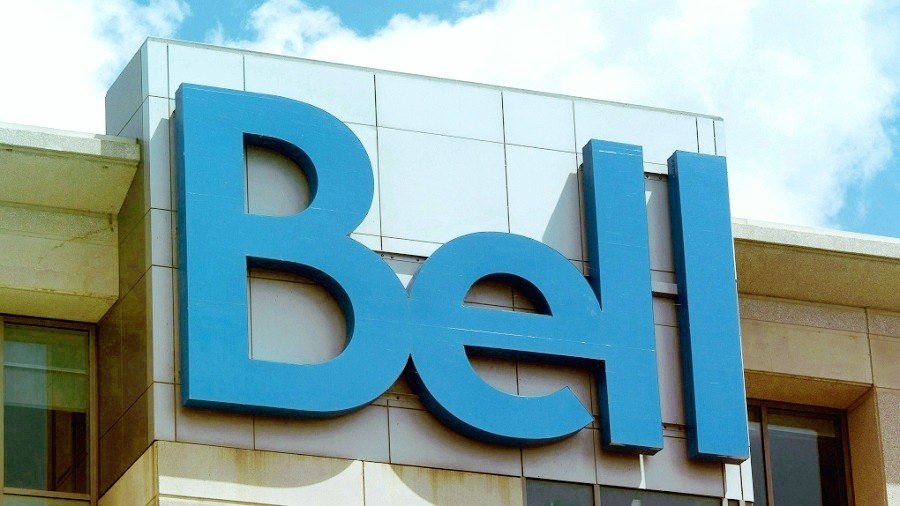 Your basic package is 10 Mbps Download and 0.93 Mbps Upload for $48.95 a month. You will be capped at 100 GB monthly usage, which is not an idea. Thankfully, as you go through the other packages, you will see a notable improvement in the Mbps. For $84.95 you can get unlimited access to the World Wide Web and that comes with excellent 500 Mbps in Download and Upload speed.
If you really want to make the most out of your connection, then we recommend that you give the Gigabyte Fibe 1.5 package a go. Why? Because $114.95 will buy you up to 1.5 Gbps in total download speed and this with an unlimited connection. Allow yourself to game, stream, watch something and share your Internet with others all at the same time!