Have you just moved to Vancouver? Great, so what you need now is a solid Internet connection. If you are looking for sustainable connection, an opportunity to enjoy hi-resolution streaming and game safely online, you have come to the right place. Let us have a look at some of the best Internet service providers Vancouver has to offer.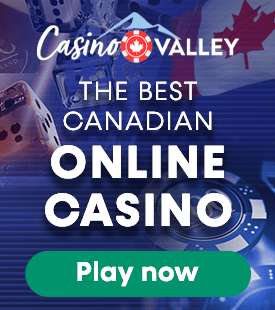 The Most Reliable Internet Providers in Vancouver
Vancouver offers a variety of exceptional ISP services. Whether you need Cable, DSL, Satellite or Mobile, here is our list of Internet providers in Vancouver that are up to the task:
1. Novus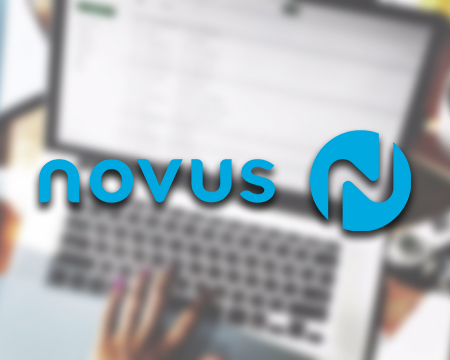 Novus is an excellent choice of ISP in Vancouver. The company has a very customer-friendly approach with Refer a Friend option, cheap unlimited internet and a highly reliable connection.
With Novus, you can set yourself up in Vancouver for as little as $65 a month and enjoy unlimited data usage a month with 100 Mbps. There are great options and all the best ones are unlimited.
If you think Novus' 100 Mbps connection is too slow, then you can opt for almost the same $75 a-month-option, but this time around you will receive unlimited access and 300 Mbps in Upload and Download Speed. With $75 a month as the price tag, Novus is definitely one of the friendliest ISPs you will find in Vancouver.
Eager to get even more value for your money along with excellent download speeds? We would readily recommend you the other great packages by the company. For as little as $85 a month, you can get unlimited data and up to 600 Mbps in Download and Upload speeds. This is definitely a great offer if you are a tech-savvy user.
Throw in another $10 on top of that package, and you will get up to 1000 Mbps in Download and Upload speeds, which is a fantastic choice if you really want to crank up the download speeds.
2. Clearwest Solutions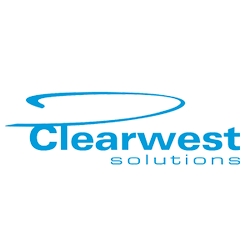 Clearwest Solutions services the Vancouver area and provide great internet. Users love them and the company has a variety of fibre Internet options.
All data usage is clocked at 1 TB, which will give you an opportunity to watch, stream and download anything you wish 24/7. Thanks to their fibre network, you can expect lightning-fast speeds that translate in better overall satisfaction with the provider.
Clearwest Solutions' packages start at $75 and for as much as $95 you can already get into the pricing range which allows you to download and upload at 300 Mbps. For $135, the speed is more than tripled and you can benefit from 1 Gbps in both U/D speeds.
The best fibre package is worth $150 a month and provides you with 1.5 Gbps in downloads and 940 Mbps in Uploads. The data is capped at 1 TB each month, which is a lot
Clearwest stands out from most competitors in Vancouver as the company relies on fibre instead of cable to provide customers with innovative, cutting-edge Internet experience. The rates are indeed slightly more expensive, but this is understandable as fibre requires bigger maintenance costs.
3. TekSavvy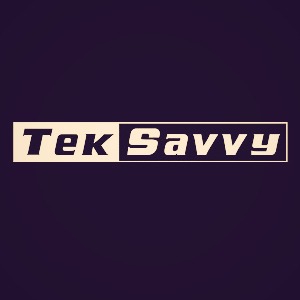 TekSavvy is awesome and you can't go wrong with them. This is what you are going to read on popular forums such as Reddit. The company's reputation is well-earned and TekSavvy is very customer-friendly.
They have three main packages which are very easy to comprehend, including "Good Internet", "Better Internet", and "Best Internet".
Offering three main Internet packages, TekSavvy is one of the most reliable ISP in Vancouver. The company's basic offer quickly caters to all your day-to-day Internet needs with 15 Mbps and up to 4 connectible devices.
To get decent speeds, and especially if you consider gaming and streaming, customers recommend "Better Internet", which comes with 75 Mbps and no-long term commitments, which is the own signature style of the operator. You can connect between 5 and 9 devices using this package.
The "Best Internet" package is a good update that most users opt for. It comes with 100 Mbps in download speed which is an excellent overall solution for any home network. This means you will be able to watch videos in HD and ULTRA-HD, play video games, and more. All while enjoying an unlimited bandwidth.
Overall, TekSavvy still has some catching up to do in terms of growth, but the positive reception among customers makes it a very quickly-growing operator with the stellar track record and Internet speeds to back its good reputation. TekSavvy is a perfect pick for anyone who is not looking to break into 1000 Mbps territory just yet.
4. AEBC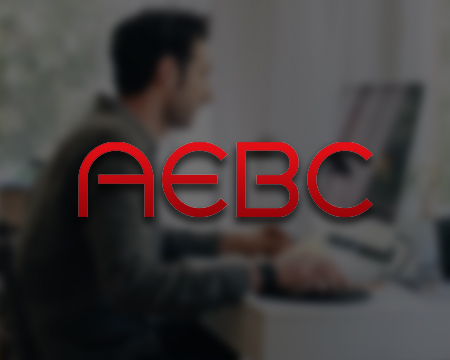 AEBC is one of the leaders of the telecommunications providing an alternative to your TV or Internet company for residential high-speed internet.
Provider uses a technologically advanced network that delivers the best home Internet service available throughout Vancouver. It has several connection options, including internet and TV services available through DSL connection or Cable.
AEBC has 8 different Internet plans, and which suits you depends on several things: the number of devices that you'll be connecting to online, your needs for speed, how much data you plan to use, and of course, your budget. Service plans start on the lower end of the cost spectrum for a 6 Mbps connection for $40 per month, up to a 150 Mbps connection for $70.
AEBC is one of the best ISPs in Vancouver because it offers great pricing with guaranteed savings, unlimited usage with no surprises. They also have an easy to use interface and a knowledgeable support team that can help you understand different features.