Now that you have a place to stay in Toronto, you want to make sure that you are connected with the rest of the world. To do so, we recommend picking from the top Internet providers that Toronto has to offer today. With promising speeds beyond 100 Mbps, the city is definitely one of the best places to be if you need a reliable connection around the clock. Here's our look into the available top-shelf ISPs.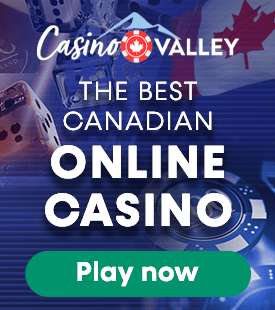 The Best Internet Providers in Toronto Reviewed
There are over nine decent ISPs to choose from in the city, however, we will only draw your attention to the best Internet providers in Toronto. Our recommendations are based on user ratings, technical capabilities, and our own testing and impressions.
1. TekSavvy
TekSavvy is one of Toronto's best-known ISP names. The company provides multiple Internet options and decent speeds at very good rates. You can benefit from both DSL or/and Cable connection, depending on your plan, preferences, and package plan. The company offers a great and reliable network to guarantee better speeds across the board.
As far as pricing goes, you can make your purchase of a reliable Internet plan for between $29.99 and $60. There might be slight fluctuations in pricing based on your location and network coverage, but TekSavvy always makes sure to cover your area with the most cost-efficient solution.
You can start with an economical package, which will allow you to enjoy up to 15 Mbps in download speeds. As a bonus, you will be able to connect up to 4 devices and enjoy good bandwidth provided that not all users are downloading or streaming. Just like with all excellent Internet packages, TekSavvy doesn't expect a long-term commitment.
Once you discover the benefits of the basic package, you might want to consider switching to either the 75 Mbps or 100 Mbps plan instead. You will be able to connect over 10 devices and enjoy a stable connection.
2. Carry
Carry is a good option for Toronto citizens looking to connect to the World Wide Web. The telecoms company does a trial run for its customers, so if you experience anything you are unhappy with within the first seven days of connecting to the service, you can cancel and enjoy a full refund. This option is never used, though, which makes Carry a living embodiment of high Internet standards for the average customer.
Plus, you can enjoy free and timely installation, and benefit from the company's other inherent perks, such as no bandwidth throttling, and unlimited data usage. All modems installed by the company on your property have a lifelong warranty. In other words, you break it – they buy it.
So far as packages go, the prices are well within the range of every customer. The basic offer starts at $39.90 per month. You will enjoy 75 Mbps down and 10 Mbps up speed, which is quite something. For just a little more every month ($49.99), you can get 150 Mbps in download speeds and 15 Mbps in upload speeds. Carry drives a fair bargain that you can enjoy yourself if you opt for the services of this ISP.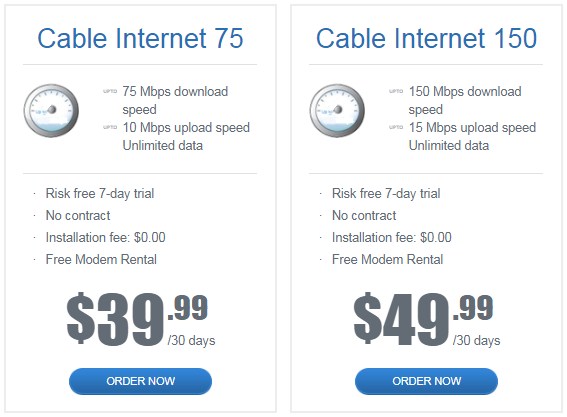 3. Acanac
Acanac (Website) service both private and business clients. The company has very welcoming website design and it is definitely one of the best Internet providers in Toronto. Acanac is perfectly capable to prove its quality product by offering great Internet speed at very affordable rates. The company offers DSL and Cable Internet and there are three very tempting packages private customers would be interested in.
For just $29, users can afford unlimited Internet which comes with 15 Mbps in download speed and 1 Mbps in upload speed. The company will install and set up your network for free, allowing to enjoy quick Internet connection immediately without having to spend extra money on set-up. The connection is DSL Wi-Fi 2, which guarantees quicker and smoother speeds than any cable connection.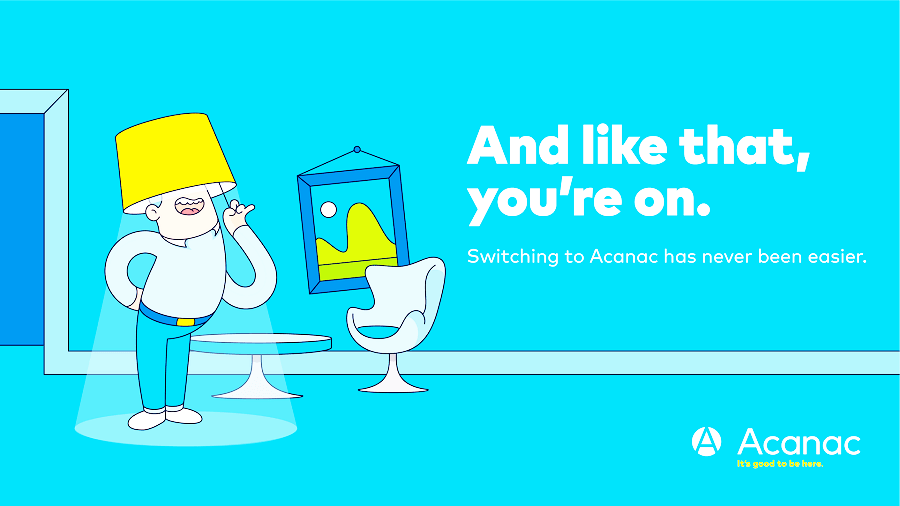 For $49, users can benefit from the 50 Mbps/10 Mbps package which again comes with a free installation option. The monthly usage is unlimited and you can make the most of a superb Internet connection, whether you are a gamer, streamer or just surf the Internet for pleasure. The reliable DSL connection will guarantee that your connection remains stable without any interruptions.
If you don't insist on having a Wi-Fi, then you can opt for the same $49 package which will come with a cable connection and slightly better speeds at 75 Mbps download. However, in this case, you will miss out on the Wi-Fi options.