Montreal has a selection of great ISPs that provide a quality service at a fraction of what you would pay in other places. For a detailed look at the best Internet providers in Montreal, we have put together a thorough list of top-shelf brands.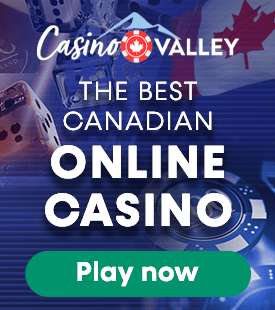 Top Internet Providers in Montreal to Choose From
How do you choose from the many Internet providers in Montreal? Here are the best names on the market:
1. EBOX
EBOX is a catchy first pick when you are looking for great Internet providers in Montreal. The company runs a number of ADSL and cable Internet packages which will give you a great variety to choose from. Nearly every package is unlimited and that will allow you to get your value worth for your money.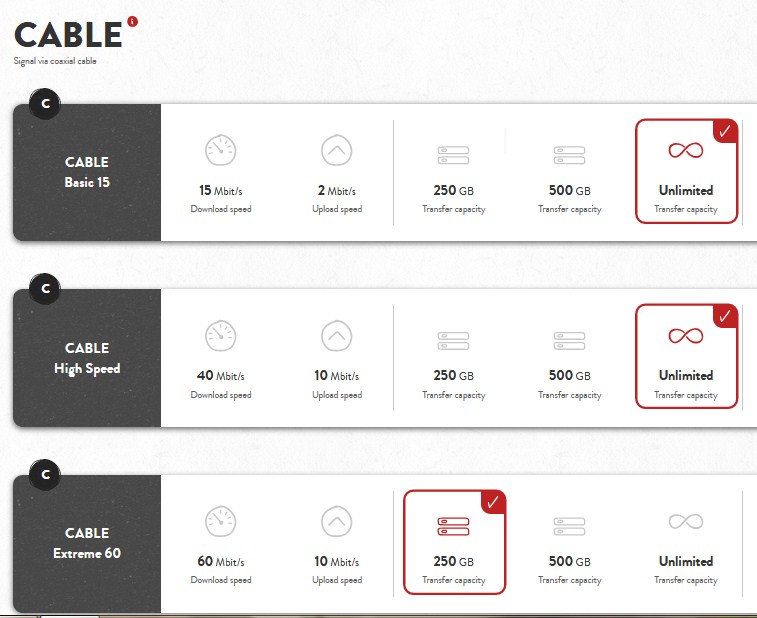 Specifically, EBOX stands out from all other operators. The operator offers basic packages at 15 Mbps DL and 2 Mbit UP which is quite low. Still, you can get great speeds if you opt for a High Cable Internet, such as the 40 Mbps package, which again comes with unlimited data usage.
However, to break into 60 Mbps cable territory, you will only have to use 250 GB monthly. ADSL has great unlimited promo offers that come at good pricing as well. "Extreme 25" and "Extreme 50" offer 25 and 50 Mbps respectively and the packages will be readily available to most of Montreal.
To make sure that you have good coverage, you can always use the localization feature whereby you will enter your address and get a price quote as well as the availability status right away. EBOX also has suave and reliable customer support available in French & English, which will make contacting the company a simple matter.
2. Montreal-DSL
Montreal-DSL offers an exceptional variety of connectivity options. You can choose from DSL, Dry-DSL, Cable, cCable to connect. Depending on your connection, you will have access to various packages. Overall, Montreal-DSL lets users choose from over 50 distinct Internet packages.
You will find both limited and unlimited packages, depending on the service you choose. The download speed starts at 5 Mbps and can go all the way up to 940 Mbps, although the pricing also scales up with speed. Cable seems to provide you with the most options and you can get unlimited 120 Mbps Internet for $72.95.
Dry-DSL is also another good option and here we recommend testing the 50 Mbps for $57 a month. The upload speed is 10 Mbps, which is still a very good number. DSL matches the same speeds and offers unlimited data usage. The cCable 120 Mbps Internet package is available at $81.95.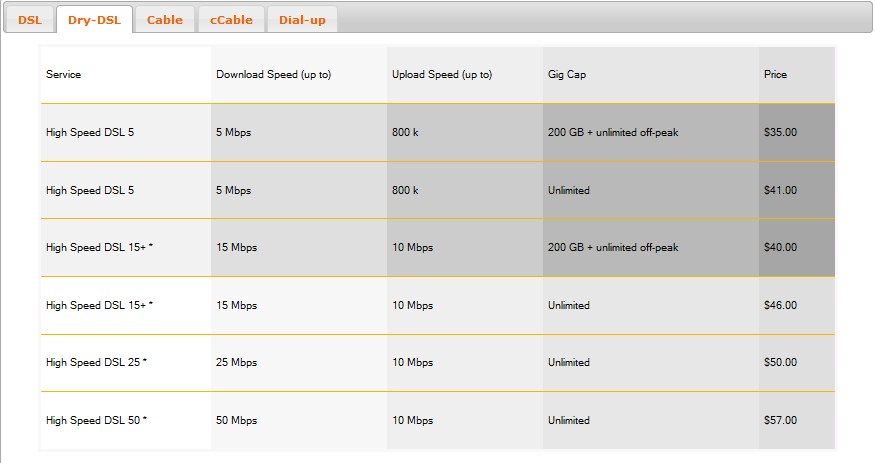 You will need to speak with the provider directly to look up the availability of the service and whether it covers the specific location you are based.
3. TekSavvy
TekSavvy have great coverage across Canada and Montreal is definitely a place where you can benefit from their proven service. This company is among the best-received by customers who appreciate the professional effort that TekSavvy puts in keeping customers satisfied.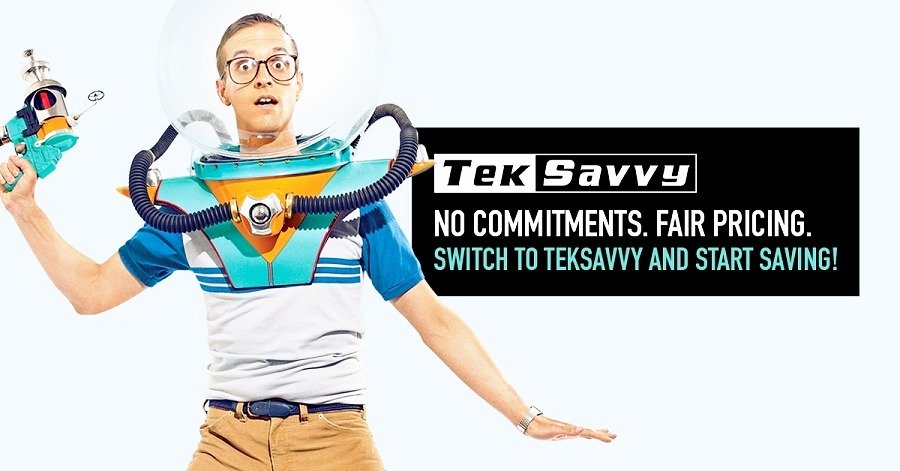 TekSavvy has been considered the best company in Montreal. They offer a variety of unlimited Internet packages that come with decent speeds, fair pricing and a 24/7 customer support that is allocating resources towards any issue that you may have. By opting for TekSavvy, you will be confident that your experience should never be ruined by unexpected connection loss.
TekSavvy https://www.teksavvy.com/provides high-quality Internet across three various pages where the speeds vary between 15 Mbps and 100 Mbps. Depending on the package you have, you can connect up to 10+ devices to your network. TekSavvy doesn't expect you to sign any contracts, and instead, you can use the service as long as you need without signing long-term agreements.
To make sure you are getting the best value for your money, TekSavvy will give you a quick quote by clicking on the "Check Availability" button on their website. TekSavvy is an easily recognizable name on the Canadian market, so if you are moving out of Montreal, you may find the company quite happy to set you up at your new location and continue your plan without that costing you anything extra.