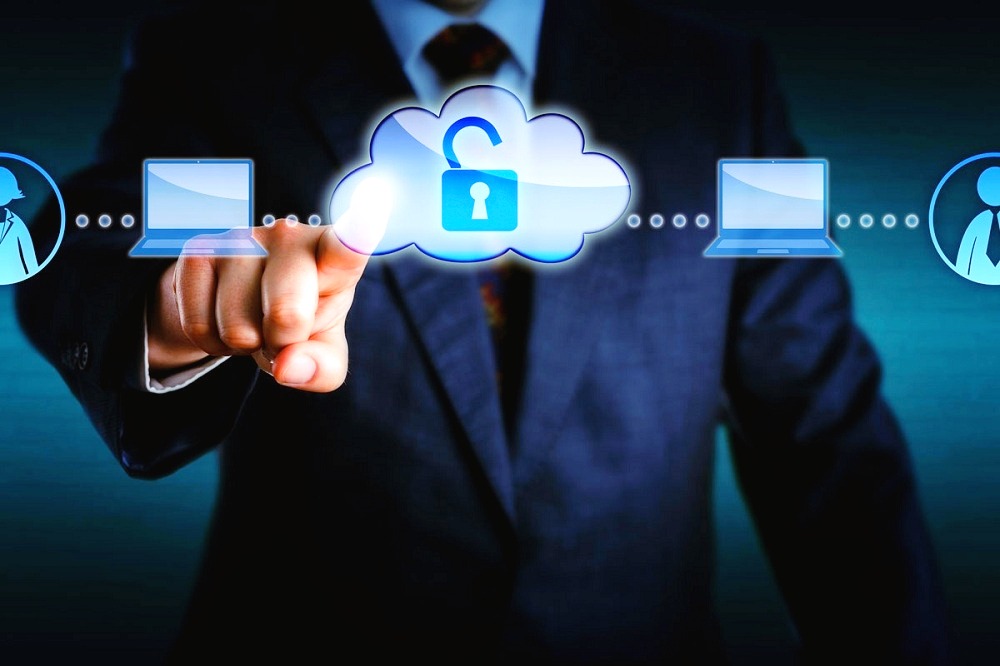 The growing dependence of the Canadian society on information and communication technology systems translates into the fact that they face a higher risk of cyber attacks. Cyber attacks are a serious risk to humankind, equal with natural disasters and extreme weather conditions. Cyber risks have escalated, beginning with 2017, is much more prevalent and disruptive. Offensive manoeuvrs are amazingly intricate and they target individual Canadians, as well as companies. In spite of growing awareness of the threat, not much is known about whom hackers set their eyes on. Threats to important infrastructure represent a national security priority. It's a good thing that the Canadian government is working on cyber security issues.
Canada's Cyber Security Strategy (CCSS)
Canada's Cyber Security Strategy, or CCSS, was released in 2010 to highlight the government's plan on how to secure cyber systems and protect citizens online. Over the course of the Strategy-funded activities, the numbers of data breaches have declined, not to mention that there have been improvements in the ability to detect, prevent, react and recover from attacks launched from another computer. What the federal government wants is to have a place where Canadians can turn to for help when it comes to staying safe online. Therefore, the federal cyber security strategy will be updated. The plan for cyber security is to enhance flexibility in terms of meeting cyber-attacks and collaborating with the provinces. The strategy will receive millions of dollars over 5 years. Many individuals have applauded the federal measures, stating that they will make Canada more secure.
Money is coming to protect the 2019 election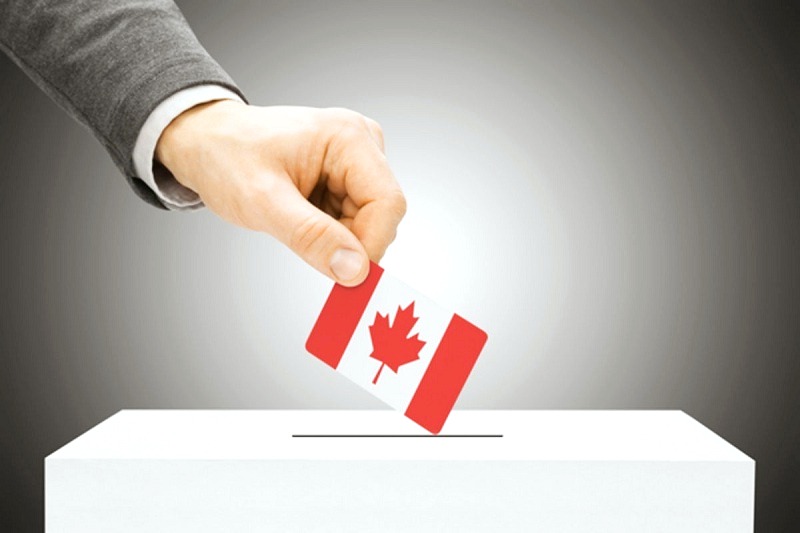 The government will make a considerable investment in building a resilient defense against cyber attacks. According to some sources, Elections Canada will receive money in order to protect themselves against foreign interference in the 43rd Canadian federal election. Taking into consideration that the potential for cyber attacks to sabotage the democratic process is very high, Canadians are willing to do whatever it takes to protect the election. The country still relies on paper ballots, which are marked by voters and hand-counted on officials. What about the funding that Elections Canada will receive? It will be used to train and retain experts in cyber security. Practically, it's money well spent.
International integration
Cyber warfare doesn't know any boundaries. Simply put, cyber-attacks aren't restricted by time and space. Due to modern information and communication networks, it's easier than ever to carry out offensive manoeuvrs. It's important to understand that Canada's cyber security regime exists in the context of a social unit. Canada is one of the few countries that have signed the Convention on Cybercrime of the Council of Europe. At present, it remains one of the most relevant informational agreement regarding criminal activity involving computers. The level of cooperation between parties continues to improve, while the treaty is evolving to meet new challenges. Canada's approach can be described as international. The approach takes advantage of private sector initiatives at an international level. When expertise and deep knowledge of cyber security are combined, the results are spectacular.